General Property Inspection Services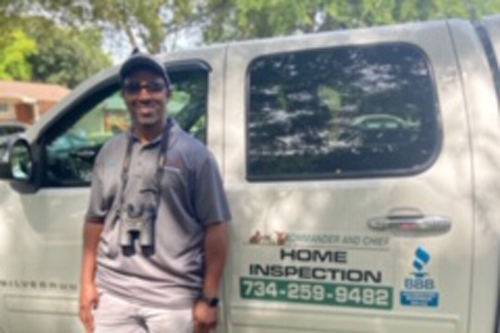 Commercial and Residential Inspections
When you need general property inspection services, the name to trust is Commander and Chief Home Inspection, LLC based in Livonia, MI. Handling commercial and residential inspections in and around the area, we adhere to InterNACHI Standards of Practice so you can expect us to cover all bases when performing our job. With this, you are armed with full knowledge about your potential purchase before you make a decision.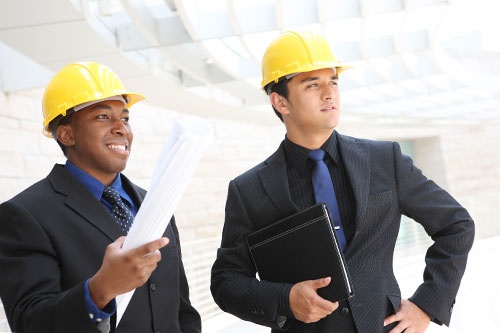 Why Invest in a Property Inspection?
The answer is simple: it SAVES you money! Would you prefer to find problems with your home after you purchase it? An inspection will help you find issues with your prospected property before you purchase it, so that you have the upper hand in your negotiations with the seller.
Complete Inspection Report Provided
All Reports include:
Definitions and Scope
Roof
Heating

Electrical

Doors, Windows & Interior

Limitations, Exceptions & Exclusions
Cooling


Standards of Practice
Basement, Foundation, Crawlspace & Structure
Plumbing

Attic, Insulation & Ventilation

Code of Ethics

Exterior
Fireplace

Glossary of Terms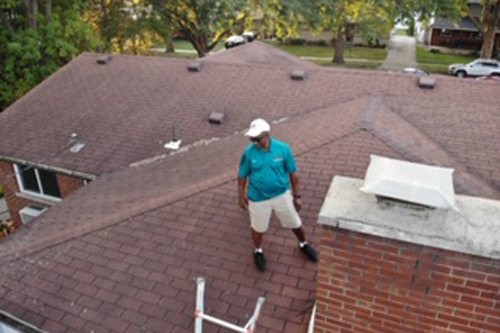 Book an Inspection Service
A property may look good on the outside but may hide issues that will come to light after a while. Avoid this hassle and have our team inspect the property you are looking to purchase, first. To learn more about how our services can work to your advantage or to schedule a general property inspection appointment, please do not hesitate to get in touch with us. We look forward to earning your trust!
We offer discounts for Senior citizens, Military, Police, Firefighters, and Union members.